RECLAIM provides individual, family, and couples counseling for young people ages 13-25 who are seeking services focused on identity development as it relates to sexual orientation, gender identity, and/or gender expression. We support young people in building resilience as they navigate multiple biases and oppressions that can impact their wellbeing. 
RECLAIM's therapists use the Adaptive Internal Relational (AIR) Network as a foundational approach to guide their work with young people and their experiences of trauma. The AIR Network is "a neuro-developmental, competency-based model of therapy that is primarily oriented toward giving people the freedom to engage fully with themselves and in relationships with others." More information on this model can be found at www.airnetworkinstitute.com. In addition to the AIR Network, our therapists also use Narrative therapy, CBT, DBT, somatic experiencing and person-centered models of care. 
Most major health insurance plans are accepted. We offer sliding scale, equity-based pricing for all our services.
Appointment availability update, August 2022: At this time our therapists are at capacity for individual, couples, and family work. We continue to have openings for our group services, including Adolescent Gender Exploration Groups (12-18), BIPOC Group (18-25), and our Parent and Caregiver Groups. We will add people to our waitlist as requested, however we cannot guarantee a timeframe for access and will provide support to find alternative resources when possible.
Requesting Services
Services may be requested by calling 612-235-6743 x4 or by filling out the Services Request Form below. Our staff will get back to you as soon as possible. Please note that there may be a waiting time to receive services from RECLAIM. If you would like additional information or a referral to other services or resources, please email us at services@reclaim.care.
RECLAIM's fee schedule, including a description of each service, is provided below. These rates reflect our current charges, but they do not necessarily reflect the amount young people or their families will be required to pay, particularly for those who utilize insurance. 
Most major health insurance plans are accepted. We offer sliding scale, equity-based pricing for all our services.
| Code | Services Description | Rate |
| --- | --- | --- |
| 90785 | Increased complexity during visit (add-on code) | $25.99 |
| 90791 | Diagnostic Evaluation | $247.61 |
| 90832 | Psychotherapy with client (16-37 minutes) | $120.38 |
| 90834 | Psychotherapy with client (38-52 minutes) | $160.06 |
| 90837 | Psychotherapy with client (53-60 minutes) | $239.40 |
| 90839 | Crisis Psychotherapy (initial 60 minutes) | $251.03 |
| 90840 | Crisis Psychotherapy (each additional 30 minutes) | $119.70 |
| 90846 | Family Therapy (without client) 45-60 minutes | $193.57 |
| 90847 | Family Therapy (with client) 45-60 minutes | $201.10 |
| 90853 | Group Therapy | $48.56 |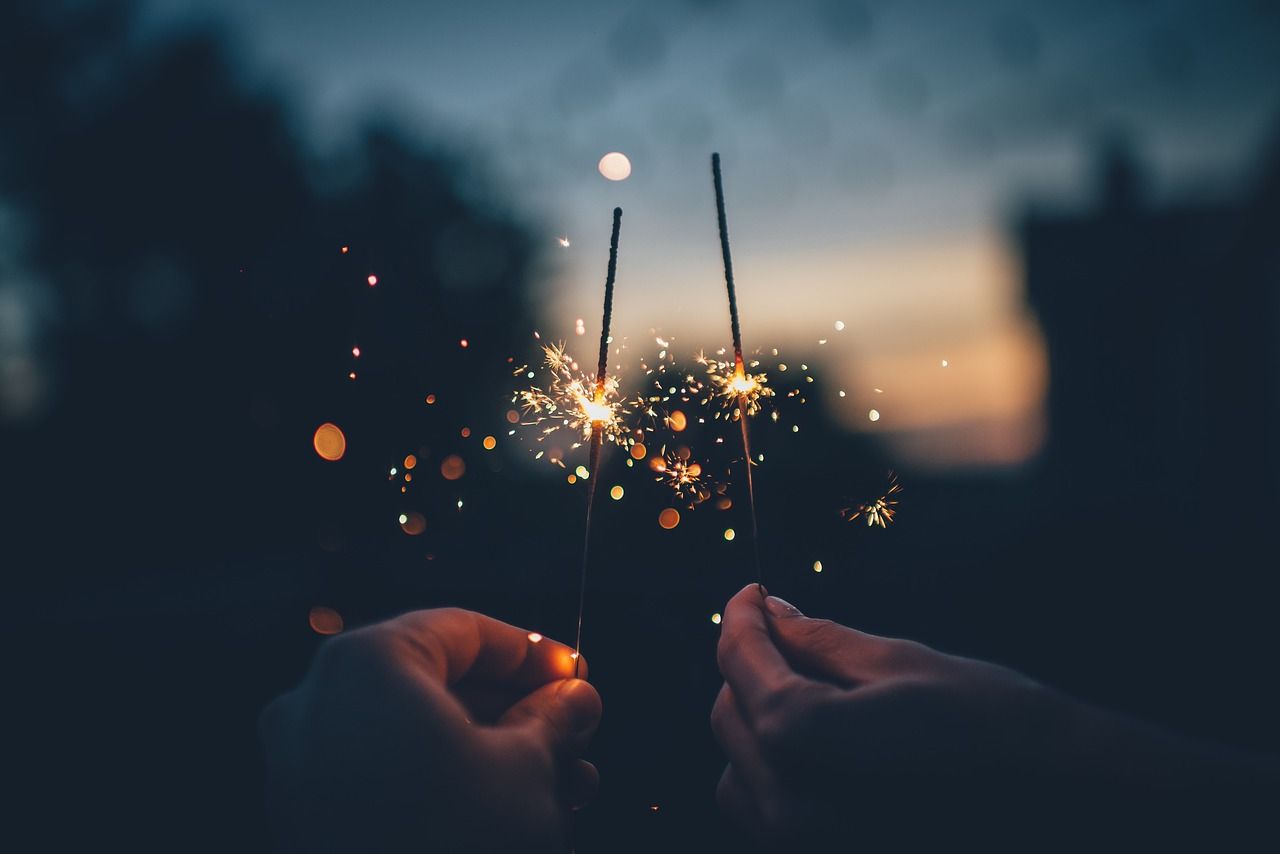 Things Spoken at RECLAIM
"You know you care about something greatly when the thought of losing it sends shocks to your body. I want me back!"
"I am coming into myself so it is a process policing myself!! Sucks the sunshine out of me."
"Risk, try, learn, repeat!"
"Are you willing to meet or experience yourself outside of crisis and suffering? 'Yes'"
"I think it's stupid that we should be the ones to change for others just so that we can feel safe. Change is a two-way street. And when I do change, I'm doing it for me!!"
"I want there to be lots of tomorrows"
"We find comfort among those who agree with us... growth among those who don't."
"I'm not settling anymore, I'm just not going to accept what you give me"!"
"The true test of your priorities and values is what you're willing to suffer for"