RECLAIM provides individual and family counseling for youth ages 13-25 who are seeking therapeutic support related to sexual orientation and/or gender identity and expression.
Appointments may be scheduled by calling 612-235-6743.
Most major insurance plans are accepted.
Client Fees and Co-Pays: If you are uninsured or underinsured (have a high deductible, or co-insurance percentage that would be a barrier to care) you are invited to contribute roughly what you make in an hour in exchange for an hour of support. Please consider contributing an amount that is both meaningful and sustainable for you.
Giving Back: RECLAIM will continue to exist as a resource in this community as long as those who value it work together to support it financially and otherwise. Many people who receive service also choose to volunteer their time as a way to protect what protects them.
RECLAIM's therapists help young people to tell their stories in ways that make them stronger, and are committed to a strong practice of informed consent.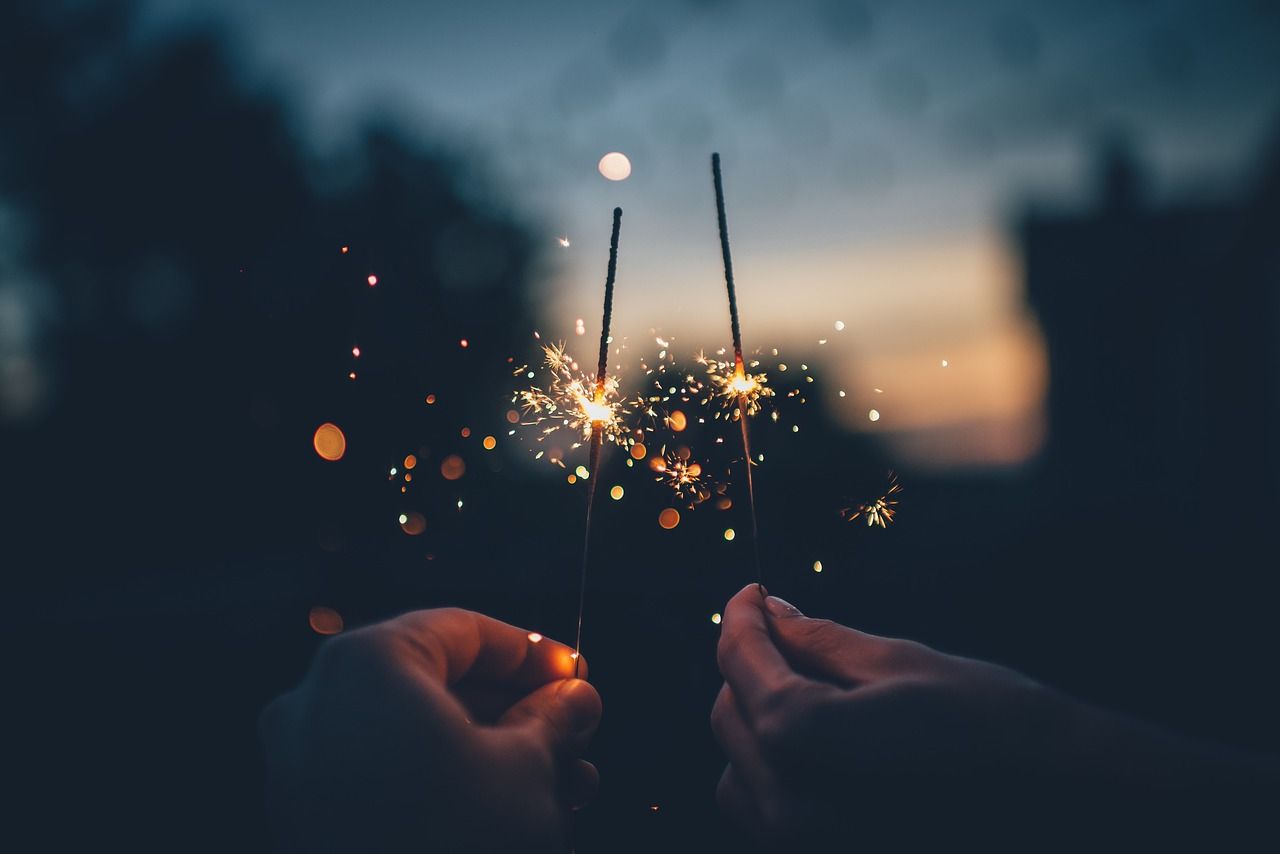 Things Spoken at RECLAIM
"You know you care about something greatly when the thought of losing it sends shocks to your body. I want me back!"
"I am coming into myself so it is a process policing myself!! Sucks the sunshine out of me."
"Risk, try, learn, repeat!"
"Are you willing to meet or experience yourself outside of crisis and suffering? 'Yes'"
"I think it's stupid that we should be the ones to change for others just so that we can feel safe. Change is a two-way street. And when I do change, I'm doing it for me!!"
"I want there to be lots of tomorrows"
"We find comfort among those who agree with us... growth among those who don't."
"I'm not settling anymore, I'm just not going to accept what you give me"!"
"The true test of your priorities and values is what you're willing to suffer for"