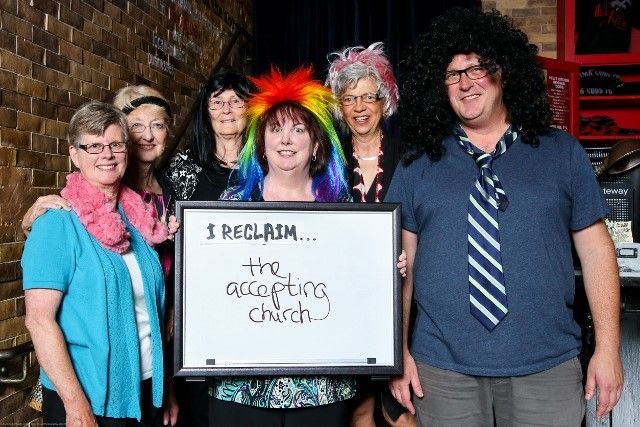 We are reaching out for support from faith communities who share our social justice values!
What does it mean to be in partnership with RECLAIM?
Support RECLAIM

Offer an annual financial contribution at any giving level, ideally for multiple years. This helps us grow sustainably and sends a powerful message to funders that our mission & work with queer and trans youth have long term community buy in.

Raise Trans Awareness

Commit to open spaces in your faith community to explore issues of gender identity and how to be an ally community/ congregation.

Cultivate Our Relationship

This may include linking websites, putting an article in your newsletter about our work, hosting a visit from RECLAIM staff, clients, or board members, inviting members of your community to volunteer at RECLAIM's summer Pride booth, &/or co-hosting an event in the community, for example.
To learn more about partnering with RECLAIM please contact Development & Communications Manager Samuel at 612-235-6743 ext. 2 or development@reclaim.care