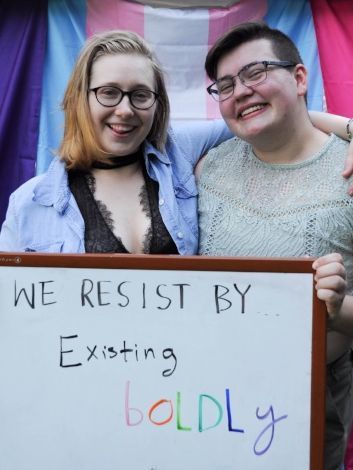 Gender Exploration Group
"Group…what to say about group?  There are no words, no phrases; no possible description I could give to you to describe what group is to me.  This is my sanctuary; this is where I can truly be myself in the world even if there is no other place.  However, it's more than where I can be myself, it's where I can become myself."
"When I enter group I feel relief as I enter a space that makes me feel safe and at home enough to take off my shoes. As I leave, I feel accomplishment that I have helped other people down the same path."
"This has so dramatically changed my life. I come from a small town, so I never had…met other young transgender folks before. Group therapy has given me the tools and resources to make my way in the world in the gender I am (not the one I was assigned at birth) and with the tools of being honest and healthy. I honestly can't imagine what my life would be like if I hadn't been connected with this program. I now have life long friends that are family, a job in social work and a relationship that is amazing."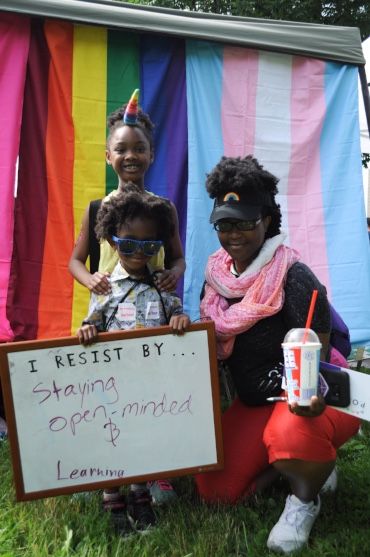 Youth & Family Therapy
"What I'm reclaiming is a body that is my own, words that strengthen and empower me; people and spaces and love that sustain me. I am shelter enough for myself and can be for others as well. I am not hiding anymore…"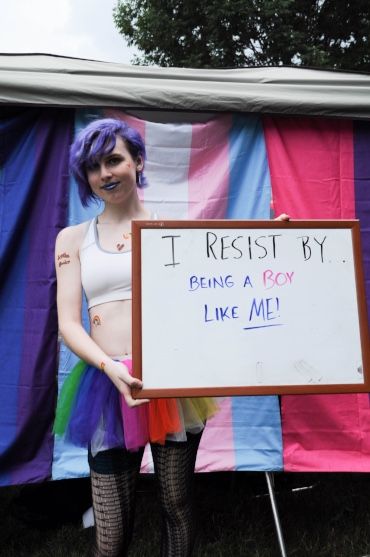 Things Spoken at RECLAIM
"You know you care about something greatly when the thought of losing it sends shocks to your body. I want me back!"
"I am coming into myself."
"Risk, try, learn, repeat!"
"Are you willing to meet or experience yourself outside of crisis and suffering? 'Yes'"
"I think it's stupid that we should be the ones to change for others just so that we can feel safe. Change is a two-way street. And when I do change, I'm doing it for me!!"
"I want there to be lots of tomorrows"
"We find comfort among those who agree with us... growth among those who don't."
"I'm not settling anymore, I'm just not going to accept what you give me"!"