Volunteer Orientation - In-Person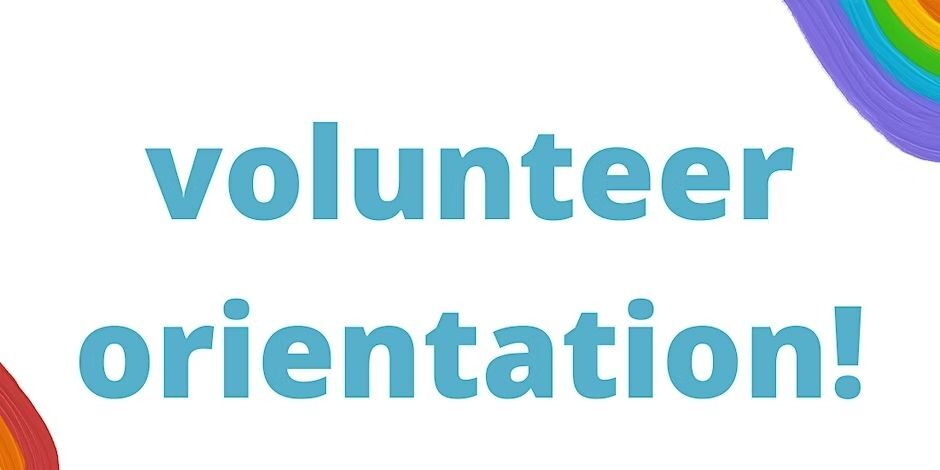 CANCELED: Please join us at virtual orientation tomorrow evening instead, or reach out about a one-to-one orientation.
____________________________________________________
Interested in getting to know RECLAIM and volunteering with us? Join us for a volunteer orientation to get started.
Become a RECLAIM volunteer at this orientation! We'll get you trained up to volunteer with RECLAIM this at various events in the community, along with get you prepared for ongoing volunteer commitments you may be interested in.
This volunteer orientation will take place from 6:00pm-6:45pm.
We will start with introductions, an overview of RECLAIM, and will talk through the types of volunteer opportunities RECLAIM has to offer.
Our address is 2446 University Ave W, Suite 104, Saint Paul, MN 55104. Directions below.
Examples of current typical volunteer opportunities:
- Front Desk Volunteer - to help in our clinic with greeting clients, families, and working on administrative help
- Special Events Volunteer - to help out with events like our annual Celebrate the Love Gala and Pride!
- RECLAIM Ambassador - take point at tabling events to help represent RECLAIM in the community and reach more people with resources and info about services
- Development Volunteer - helps with writing postcards, calling donors, putting together thank you packets, and much more! Many virtual opportunities.
If you'd prefer to join us for a virtual volunteer orientation, please check out our virtual event instead.
Volunteer Application
If you have not yet filled out a volunteer application, please do so on our website in addition to signing up for this event! Link here: https://www.reclaim.care/how-to-help/volunteer.html
Transportation: RECLAIM is two blocks from the Raymond Ave station on the METRO Green Line. We are served by Metro Transit bus lines 63, 67, and 87. There is a visitors parking lot along University Ave (accessible via Pelham Blvd) along with free street parking on Pelham Blvd. We don't have bike racks but there are many nearby street sign poles to lock to. We will send more information about how to get into the building once you sign up for the event! NOTE: We moved last year, but just across the street! We are located at 2446 University Ave W, Suite 104.
The entrance is next to Jimmy Johns through the glass doors.
Accessibility: There is no step to enter the building, and the front door is powered. We have an ADA-compliant restroom. Please refrain from wearing strong fragrances. Let us know specific ways we can be more accessible to ensure you can fully participate by emailing us at volunteer@reclaim.care.