Volunteer Orientation (Virtual)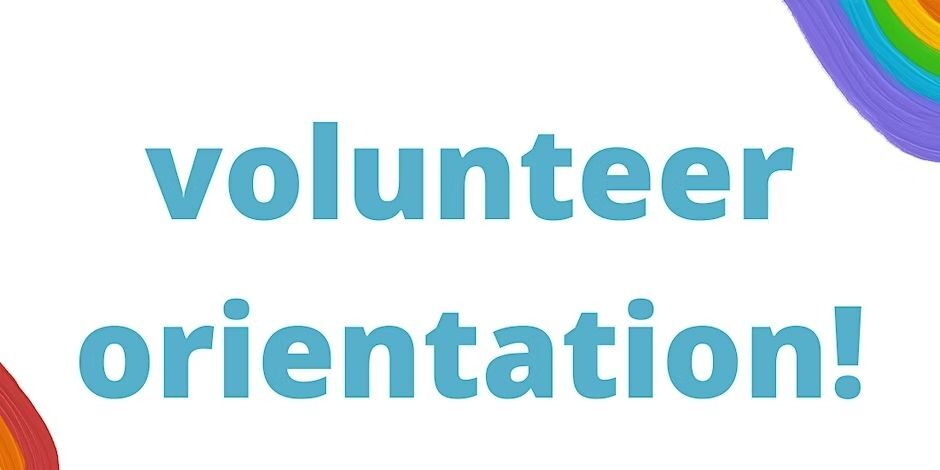 Interested in volunteering with RECLAIM? We are holding a virtual volunteer orientation next week on Wednesday, October 12. If you'd like to volunteer, this is the way to get started! We would also love to have you join us if you have been volunteering with us and have not yet attended an "official" orientation.
> Our virtual orientation will start at 5:30pm and last 30-45 minutes. A Zoom link will be sent out prior to the event to those that register.
We will start with introductions, an overview of RECLAIM, and will talk through the types of volunteer opportunities RECLAIM has to offer!
If you have not yet filled out a volunteer application, please do so on our website in addition to signing up for this event: www.reclaim.care/volunteer