Healing Resistance BIPOC Support Group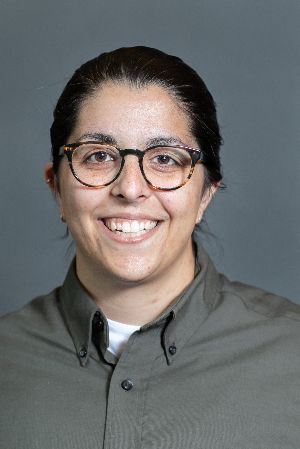 Healing Resistance is a support group for individuals ages 13-25 who identify as queer, trans, and BIPOC (Black, Indigenous, and/or People of Color) to gather, build relationships, and commit to personal and collective healing. Within this group we recognize people with mixed race heritage and transracial adoptees as a part of our story. Here we will work to build trust and security in order to show up as our full selves in shared experience and understanding. In this group we have an opportunity for members to seek, learn, share, and affirm connections to themselves and our community while recognizing the distinct history of BIPOC people and unlearning dominant narratives. We invite you to join and heal resistance.
Healing Resistance meets every Tuesday at 6:00 PM at RECLAIM.
The facilitator of this group, Sara Pournoor, identifies as a queer, trans/non-binary, person of color, and 2nd generation immigrant.
For more information or to join, call 612-235-6743 or email info@reclaim.care