Volunteer: Craftitude Circle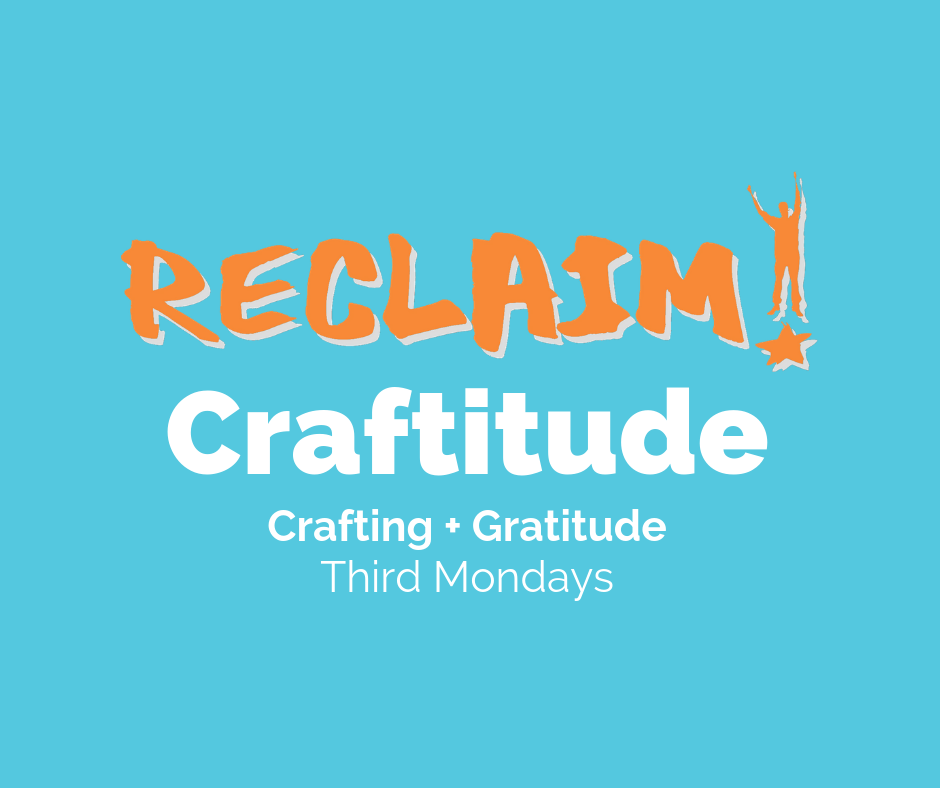 RECLAIM's Gratitude Circle is a monthly gathering to express our gratitude to our community, donors, and other volunteers. So many people step up to make RECLAIM's work to increase mental health support for queer and trans youth a possibility and we want to thank them! This is designed to be a low-pressure, no commitment opportunity and is a great place to start if you want to get more involved with RECLAIM.
Activities will be different each time, but include: signing letters and writing postcards, making phone calls to donors, folding/stuffing/preparing mailings, and creating/delivering handmade gifts to our steadfast supporters. We'll also work on crafts and decorations in preparation for our annual Celebrate the Love brunch every February.
We'll have light snacks and lots of fun! 5:00-6:30 on the Third Monday of each month (unless otherwise indicated).
RSVP to Samuel at samuel@reclaim.care. You're invited to fill out our volunteer application, although this is not required.