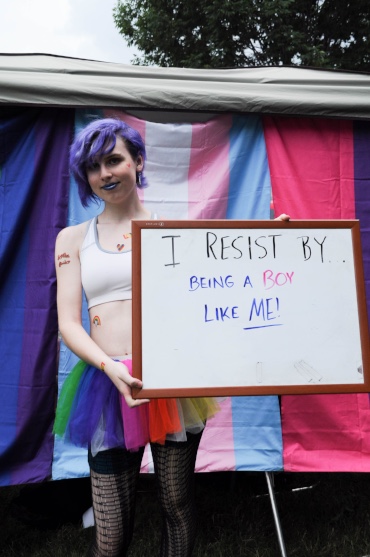 TICKETS & TABLES
Individual ticket | $80 ($70 until 1/10/19)
Half Table (5 seats) | $350 ($300 until 1/10/19)
Table of Ten | $700 ($600 until 1/10/19)
Hosting a table at Celebrate the Love is a great way to introduce family, friends, and colleagues to RECLAIM's work. You can choose to buy the table and treat your guests to brunch, or buy the table and collect ticket payments from those who join you. Either way, a portion of your table hosting will be tax deductible.
If you will be paying by check for a table or require an invoice, enter the code "CHECK" under "Enter a Password or Discount Code" to register without making payment.

SPONSORSHIP OPPORTUNITIES
Presenting Sponsor | $25,000
Gold Sponsor | $10,00
Platinum Sponsor | $5,000
Gold Sponsor | $2,500
Silver Sponsor | $1,000
Bronze Sponsor | $500
Please submit payment through the link below or mail to:
RECLAIM
Attn: Development Director
771 Raymond Ave
Saint Paul, MN 55114
Please submit your guests' meal preferences no later than Monday, February 11 through our ticketing website using the 'Sponsors Only' ticket option.
If you would prefer to be invoiced, contact development@reclaim.care
All sponsor logos must be received by Wednesday, February 13 for inclusion in print materials.
We are also seeking in-kind sponsorship through donated goods or services, particularly for our silent auction. Please contact Maryrose at: maryrose@reclaim.care

VOLUNTEER AT CELEBRATE THE LOVE
RECLAIM depends on the donated time and talent of many volunteers in addition to financial contributions. Show your love (and get free admission!) by volunteering at Celebrate the Love.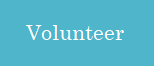 ABOUT RECLAIM
RECLAIM is the only financially and culturally accessible queer and trans youth–specific mental health resource in the region. We offer life changing therapy for youth and families, develop trans competent practitioners, and partner in community at the intersection of gender and racial justice. Almost 90% of RECLAIM's clients are trans youth, ages 13-26. Last year RECLAIM provided almost 5,000 hours of therapy and advocacy—including individual, family, and group therapy—to over 160 youth. Of the 60+ youth we see each week, the majority are under-insured and many are housing insecure or homeless. We support each young person to tell their stories in ways that make them stronger. Queer and trans youth are resilient when they and their families get the support they need.
CONTACT US
651-235-6743
development@reclaim.care
For sponsorship inquiries, please contact Maryrose: maryrose@reclaim.care
For all other questions, please contact Samuel: samuel@reclaim.care